Hello Bookworms, I have a love-hate relationship with Katharine McGee's novels. I have ~proudly~ expressed my distaste for American Royals, but have never talked about The Thousandth Floor series on my blog. I bought the first book in the series a few years ago as a spur of the moment decision. There wasn't anything that particularly pulled me to the books, but I'm glad I decided to reread them. And it turns out, they became a series that I can always go back to and reread, I adore the characters, and it's a fun, light-hearted read.
---
Book # 1 : The Thousandth Floor by Katharine McGee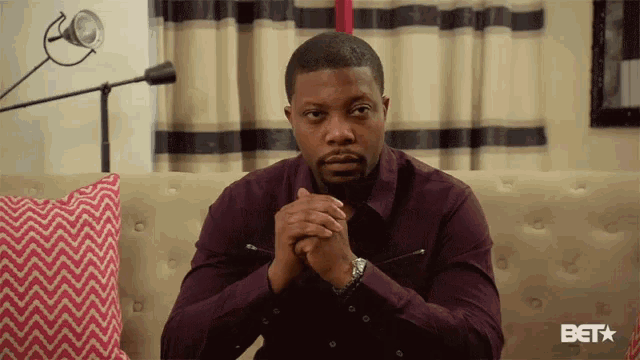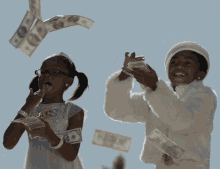 This first book was ~slightly~ problematic, but overall was such an entertaining read. I don't know WHAT McGee did with this book, but she did SOMETHING right, because everything FIT! The characters, the plot and the writing all meshed perfectly.
---
Book # 2 : The Dazzling Heights by Katharine McGee
This book just checked ALL the boxes. Gorgeous cover, CHECK, lovely and charming characters, CHECK, drama, OH YES!
---
Book # 3 : The Towering Sky by Katharine McGee
This turned out to be such a stunning series with such a SATISFYING ENDING! (I mean don't you love it when you aren't dissatisfied!?) No part of this series was disappointing, Katharine McGee delivered what I anticipated and so much MORE!
---
Thanks for reading! Are you a fan of Katharine McGee's novels?