Hello Bookworms, this post is all about what you should expect when travelling to Turkey. As someone who is Turkish and has gone to Turkey countless times, I will be busting some common myths, and show you all what to expect.
What to wear?
While I was researching for this post, I was surprised by the fact that almost everyone believes that you need to wear very formal, and modest clothing. I find that to be completely inaccurate. Having gone to Turkey multiple times, I know this is 100% false, but I was astonished to find that some tourists think this will be an issue, and even end up not going because of this. So honestly wear whatever you would wear at home, just keep in mind that it may be very hot and humid depending on where and when you visit.
Is it Safe?
Turkey is just like any other country when you think about its risks. If you don't put yourself in any obvious dangerous situation than you will be fine.
Where to Go?
Turkey is such a beautiful country, so narrowing this list down to a few destinations is going to be tough. Keep in mind that, there are so many more places to go but I am just listing the popular destinations.
Cappadocia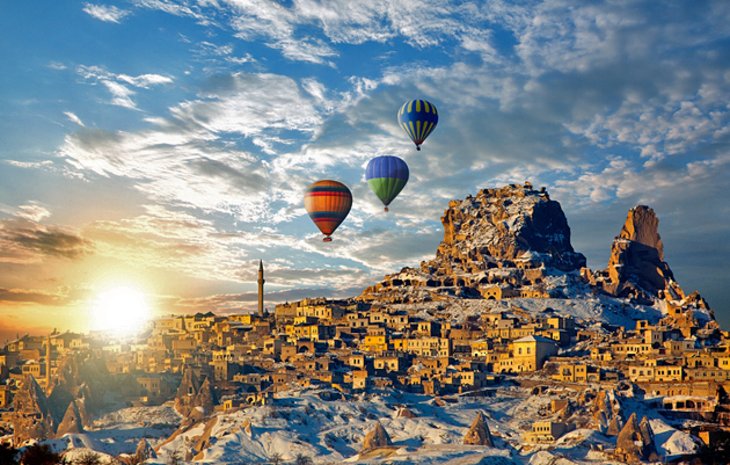 Pamukkale (a personal ~favorite~)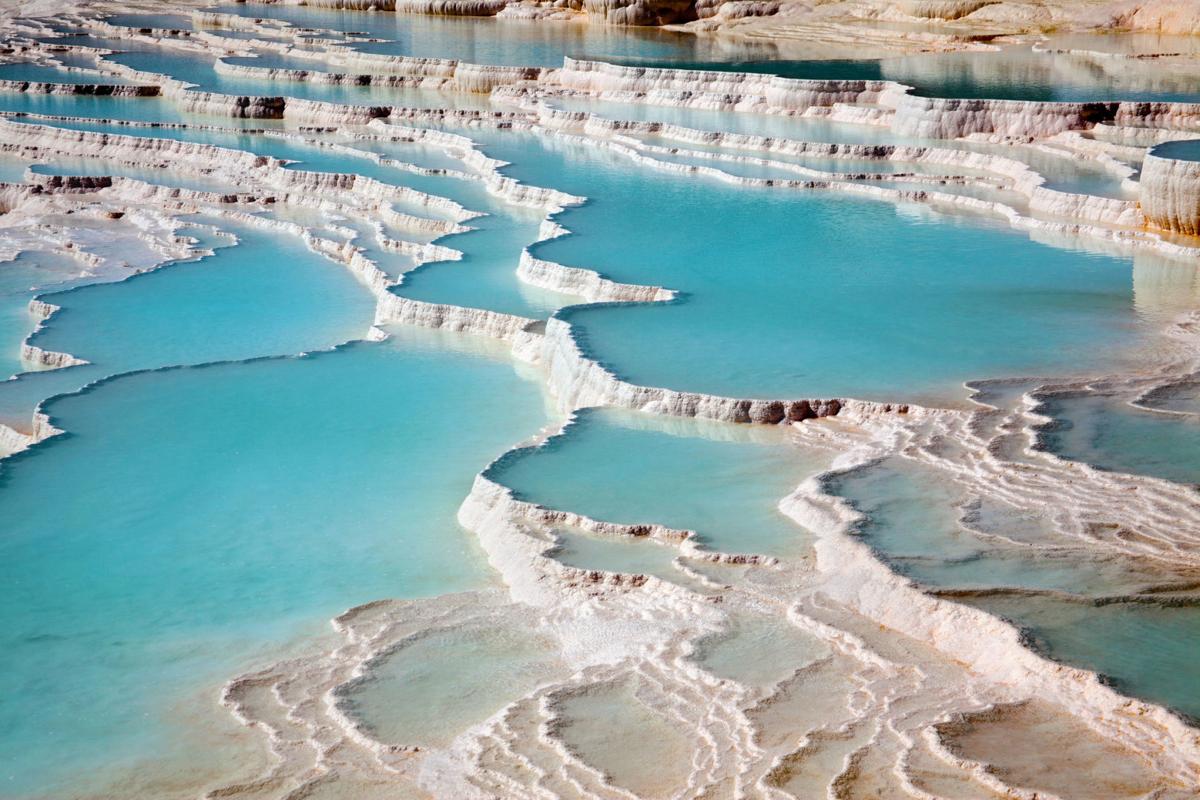 Antalya
Istanbul
Thanks for reading! I am Turkish myself, so it gives me great joy in writing about this magnificent country.
Have you ever visited Turkey? Where are your favourite travel destinations?