Hello Bookworms, I LOVE cake! I mean who doesn't? And if you are thinking, oh I hate cake, it's too sweet yada yada yada, NO! You are lying to yourself! There is a special cake out there in the world that is perfect for you. Either you find it, or you make it. BUT DO NOT BLAME THE CAKE! (oop sorry for that outburst😲) Anyways, I am beyond psyched to be doing a book tag! Writing these, and answering these questions are always delightful and I love sharing them with you guys!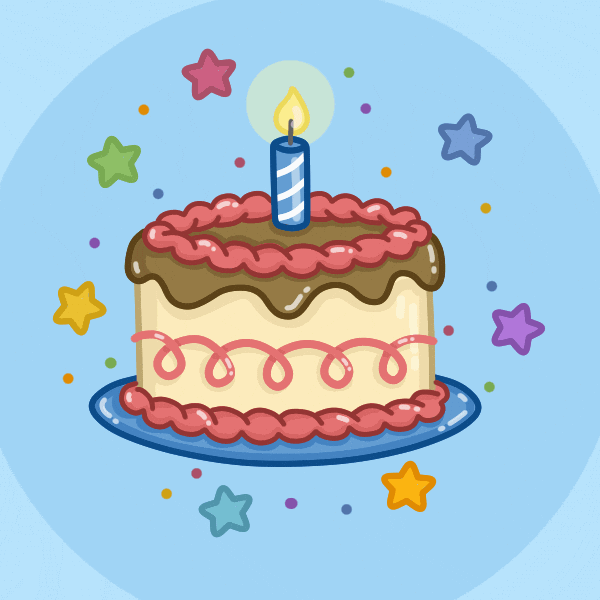 ---
The Rules:
I was tagged by Stephen @Stephenwriterblog (he's such an amazing blogger go check him out)
I'm not sure who the original creator is?! Let me know!
Answer the prompts
Tag whoever you want!
---
The Questions:
---
CHOCOLATE — a dark book that you loved
Gone Girl by Gillian Flynn is a superbly written novel, with phenomenal characters and an insane plot. Next on my tbr that's a "dark" book is Ninth House(which I am SO eager to read!)
PLEASE recommend me more dark academia type novels, this is the genre I am currently obsessed with! And what better genre to read in October, when it's fall and around Halloween time!?!!
---
VANILLA — favourite light read
I read Heartstopper Volume One on Tapas a few weeks ago and I LOVED the storyline and the characters. I went into the graphic novel knowing I was going to appreciate it(after reading A LOT of genuine reviews) and I was right! I read Volume Two and Three the next week, and now I'm following along with Alice's updates with Volume Four!
I'm not sure exactly how far along the book is(because it isn't specified how long volume four will be), but so far, so good! The illustrations are perfection, the vibes are on-point and the characters are adorable!
---
RED VELVET — a book that gave you mixed emotions.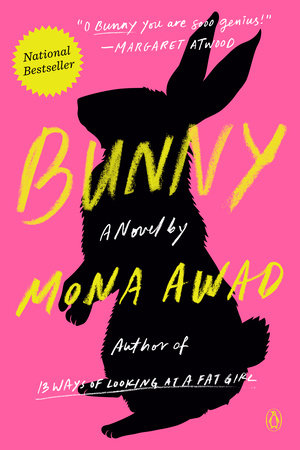 Bunny by Mona Awad had been on my tbr for SO LONG, and I finally decided to read it a week ago. The book's genre fits right into the genre's I love(horror and dark academia😉) so I went into the novel very ardent and eager. Turns out, this book is just very weird. I've had time to digest this read, think about my opinion on the book and I'm still at a loss for words. I wouldn't ever read it again, simply because I didn't get attached to anything from the book.
The characters felt cold and one-dimensional, and the plot was beyond strange. Those who are interested in the book, I would advise you to proceed with caution😖😌 !
---
CHEESECAKE — a book that you'd recommend to everyone
This BOOK! These CHARACTERS! I LOVE THEM SO MUCH! I wrote a review on this extraordinary book a year and a half ago and it can be found here.
Here's an excerpt from this review(that I had such a fun time writing) :
" The relationship between Aristotle and Dante is another notable element of this book. Their connection is so natural, and raw, that it makes it so easy for the reader to fall in love with both of them. "
---
COFFEE — a book that you started but never finished.
Now, this is a book that I am CURRENTLY struggling with. I received an arc of this book a few months ago and have tried reading it multiple times with little success. I'm not sure why I can't get past the first few chapters, but there's just something about the characters or the writing that has me stuck.
I have read spectacular reviews about this book so I DON'T want to give up, but I'm not sure how much more I can TAKE OF THIS!
But just look at this cover…I MEAN WOW!
---
CARROT — a book with great writing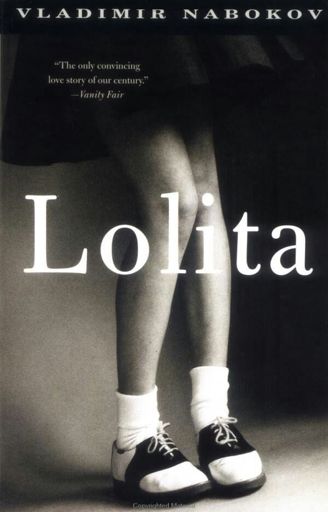 I know I know, I really need to shut up about this book. I feel as if I'm talking about this WAY too much, but NO OTHER book deserves to be in this category.
I wrote a review a month ago about this masterpiece, you can find it here.
Here's an excerpt from my review:
" The brilliant thing about Lolita is that it will never cease to be relevant. Nabokov handles this uncomfortable subject matter in the best way possible, by shoving it in readers' faces. "
---
I tag:
// Carly // Maha // Simone // Jessica // Kate // Lauren //
---
Thanks for reading! What's your favourite cake flavour? Give me good book recommendations in the comments!